East Africa's wildlife is a treasure. A Tanzanian safari is a dream holiday whatever your choice of destination. You can choose from a number of regions but if you wish to see chimpanzees then you have to head to its Western Circuit. That Circuit may not be as popular as the Northern Circuit, nor as accessible, but it can provide a memorable experience.
Access to the Western Circuit
It is the Western Circuit's remoteness that is part of its appeal. The region borders Lake Tanganyika which is the dividing line between Tanzania and the Democratic Republic of Congo. The only realistic way to get to the Western Circuit is by air, either from Arusha or Dar-es-Salaam. There are limited scheduled flights each week with the dry season between June and October, which are the best times to consider this region. Light aircraft flights from Arusha via the Southern Circuit to the Western Circuit can take up to 5 hours.
Even combining visits to Mahale and Katavi involves a short flight because of the dearth of road infrastructure.
Where You Will Go and What You Will See
While Gombe Stream National Park has been made famous by Jane Goodall's lifetime commitment to chimpanzees, it is just one of three places within the Western Circuit. Mahale Mountains National Park on the Lake shore is a much larger Park with limited habituation of chimps and hence an experience that provides a better idea of chimps in their natural environment.
Gombe Stream on the Lake shore was established half a century ago and covers around 40 square kilometres of tropical forest, valleys and some grassland. It can only be accessed by boat. The chimpanzee population has become used to the sight of humans and to that extent, their behaviour may have changed over the years.
You also have to take a boat trip to access the Mahale Mountains National Park and to leave after searching for the precious chimps on foot. Estimates believe there are around 1,000 chimps in the Park which covers 1,600 square kilometres of mountain and forest.
At times you can see chimps after a leisurely walk, but at other times it may be an exacting hike, so you need appropriate clothing and footwear. Once you find the chimps, and you would be very unlucky not to see them, you can often take a seat and watch them as they play in the trees, ignoring your presence completely.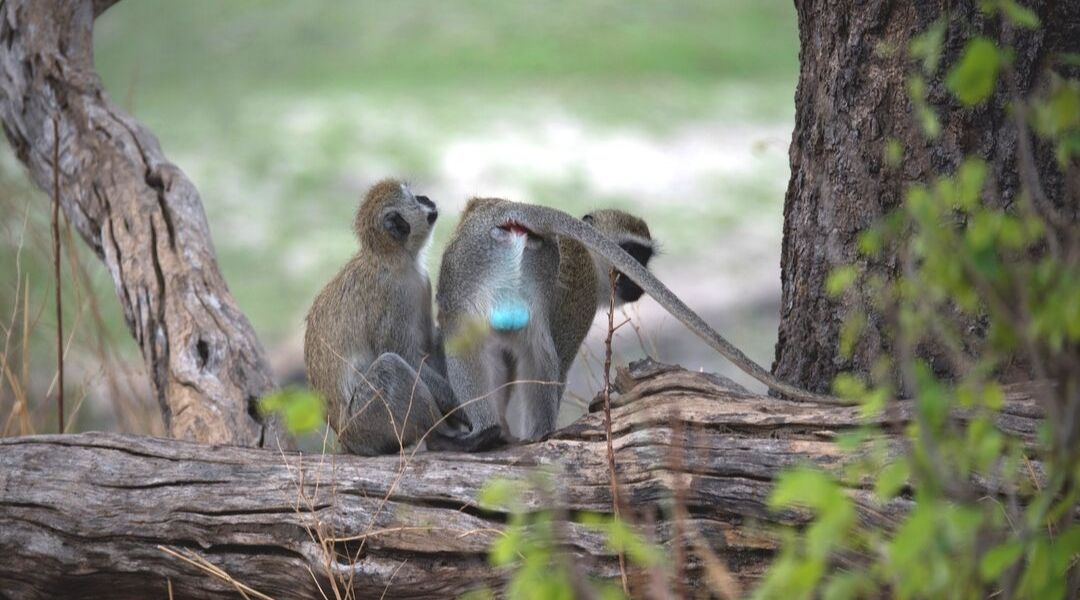 Red Colobus, vervet, red tail, and blue monkeys, as well as the yellow baboon, are other regular sightings, so you need to have your camera ready.
Katavi National Park is a 150-kilometre journey to the southeast of Mahale and covers 4,500 square kilometres, the third-largest in the Country but the least visited. Few tourists seem prepared to take the journey to the West but those who do are likely to be rewarded with great sightings of lion prides, their typical prey species as well as herds of elephant and buffalo. Katavi has two large plain areas as well as woodland. Hyenas are regularly seen though leopard and wild dog are more elusive.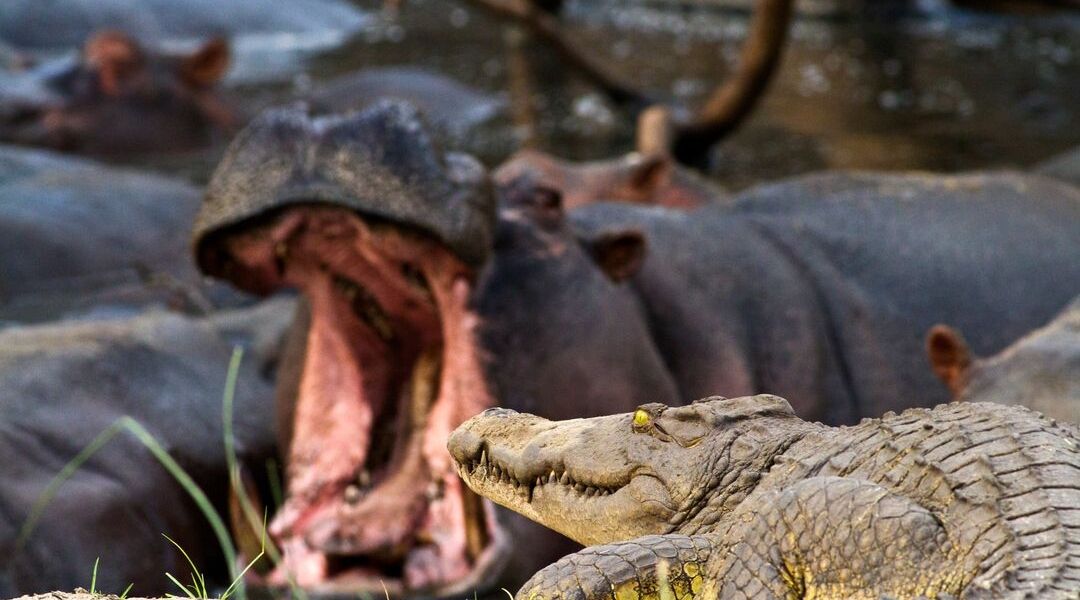 The River which is home to hippo and crocodile is the only source of water in the dry season, June to October, which is definitely the season visitors should prioritise. Migratory birds arrive after that time but there are sufficient residents such as spoonbills and raptors to add to your safari enjoyment.
A Comparison to the Northern Circuit
The Western Circuit is remote and hence a costly option with limited infrastructure. All accommodation is fairly basic, camping, although the experience is likely to be very rewarding. The Northern Circuit numbers its annual visitors in the tens of thousands, the Western Circuit in a few hundred. You may not have as good a chance of seeing predators on the Western Circuit because you only have the single location of Katavi as opposed to numerous on the Northern Circuit but in nature, nothing is guaranteed.
Not surprisingly, the facilities on the Northern Circuit are far more sophisticated yet you need to be aware of the vastly increased tourist activity in places like the Serengeti, Lake Manyara and the Ngorongoro Crater.
Summary
There is no cheap and easy way to get to and enjoy the Western Circuit. There are companies that can offer you a safari in the West, but the costs involved have deterred many companies specialising in the Tanzanian experience from offering the Western Circuit.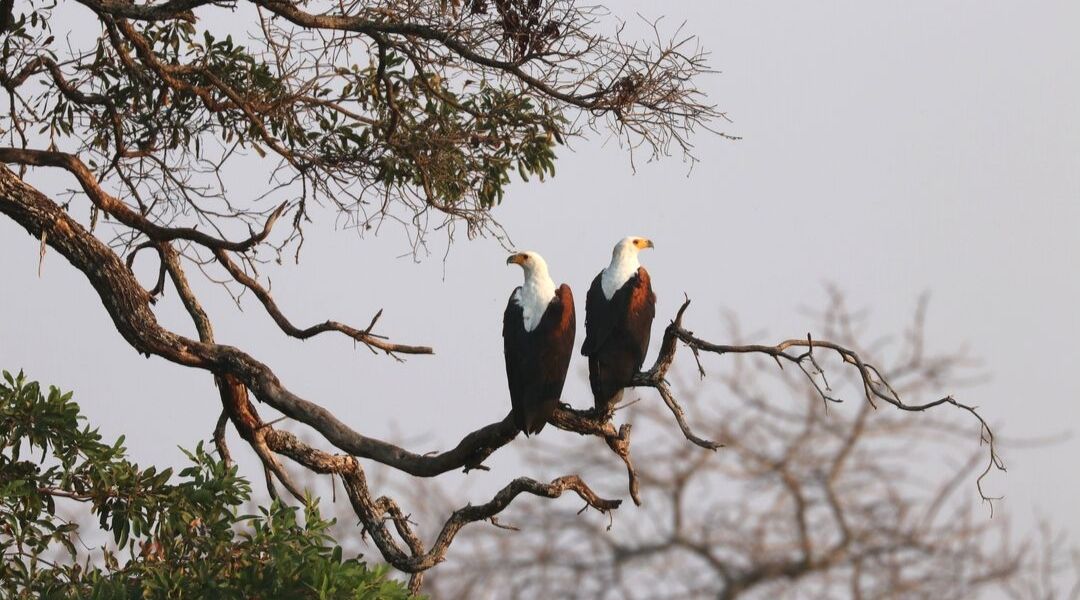 The rewards for those who book a Western Circuit safari include the chance of seeing chimpanzees in the wild while the Katavi National Park has plentiful and varied wildlife and a lovely bird population. There will never be crowds here, with no safari vehicles rushing to a sighting as can happen in the more popular Parks in Tanzania